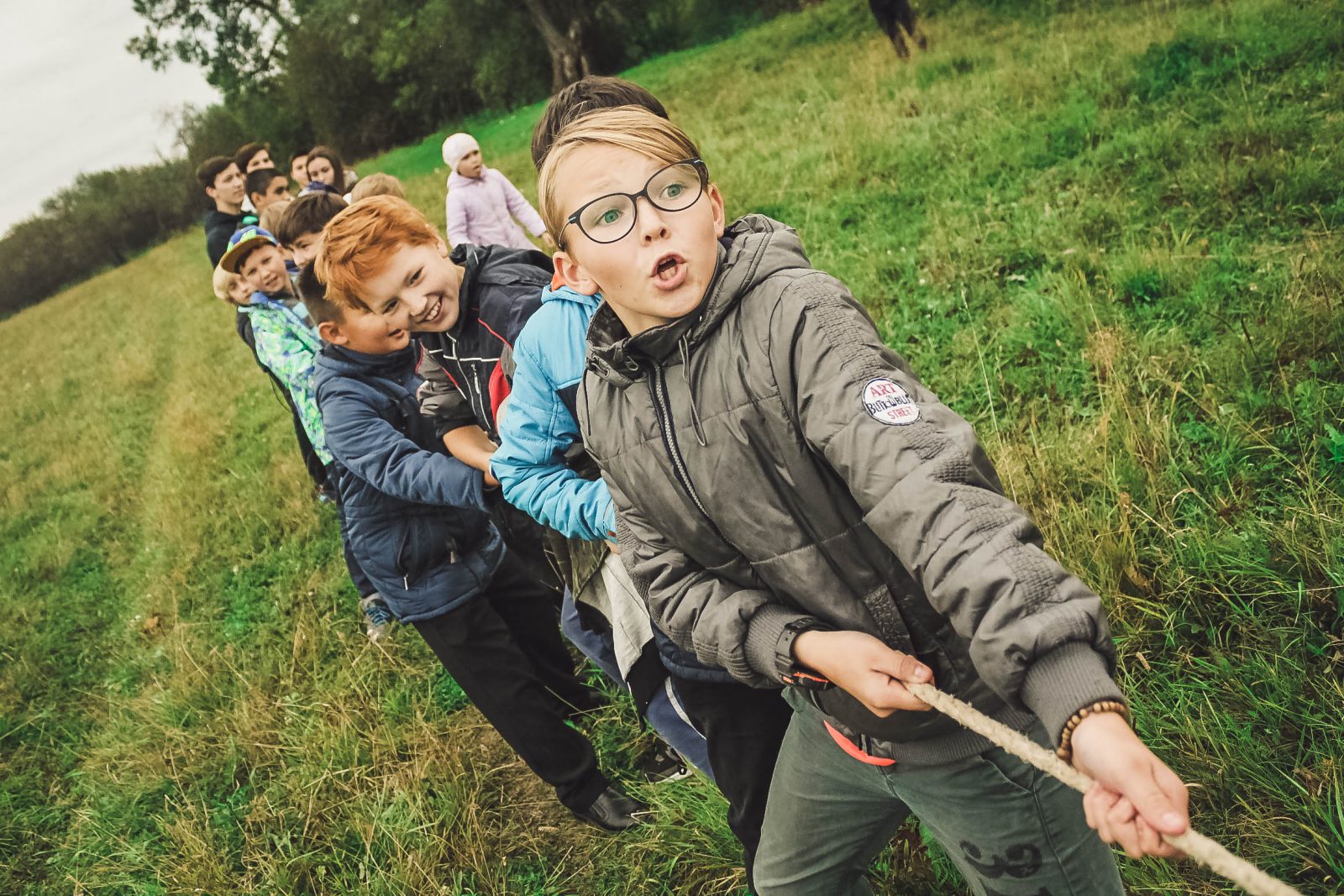 With God's word as our highest priority, we have designed our Children's Ministry in such a way that youth of all ages can have established in their hearts the word of God that will last a life time. Our mission is to make disciples by creating a fun, loving, and learning environment where kids are encouraged to grow in knowledge of Christ. Our teachers use a Bible-based curriculum that is age appropriate and helps equip young believers.
We have stringent standards when it comes to child safety. All children's ministry staff must pass a full criminal background check. We strive to create an atmosphere that is fun and relaxed, but at the same time staff are taught to be cautious and protective.
We encourage parents to get to know the staff that are serving in any of our youth ministries, and we also encourage parents to participate in any of our youth activities.
Any questions please contact Suzanne Feltis, 214-354-6548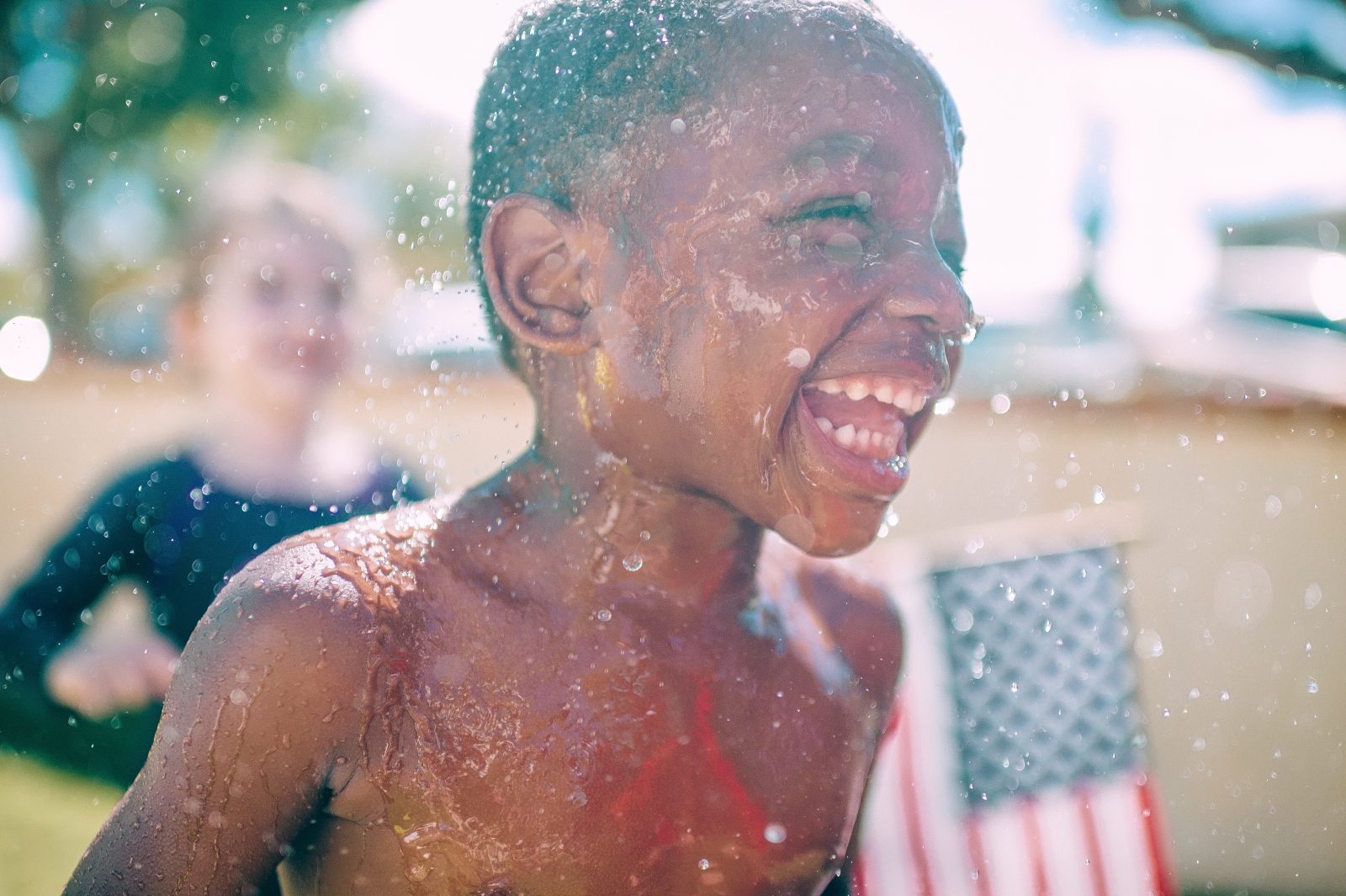 Calvary Fellowship is focused on meeting the needs of the church and the community. We believe that our youth deserve the best possible foundation and support and in doing so, we need everyone's help. We encourage parents to support our youth ministries by attending planned events which we have throughout the year. Having your help in these events makes all the difference and can guaranty the success of such programs. Please check with Suzanne Feltis 214-354-6548 to see how you can participate.